QuickNotes X is Free to Download!
Get started with QuickNotes X for free. Upgrade and unlock the full feature set at any time.
Use it for Free
Free
3 Notebooks
3 Presets
2 Recordings
Most of the Tools Included
QuickNotes X Pro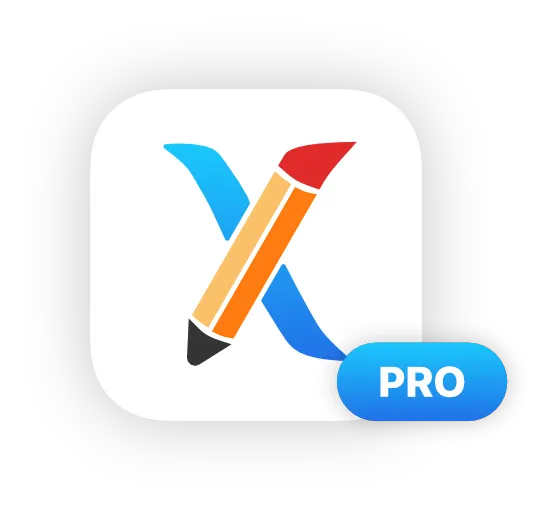 One-time purchase
Unlimited Notebooks
Unlimited Presets
Unlimited Recordings
Every Tool
Protected Notebooks
Export as PDF and Image
All Covers & Papers
Cloud & ML Pack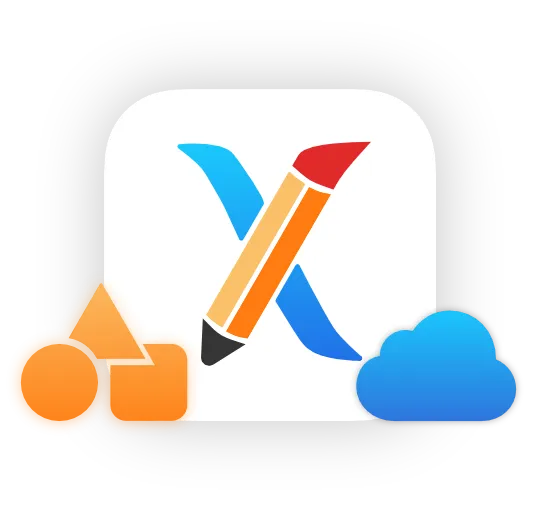 3-month subscription
iCloud Synchronization
Shape Recognition
Free Download
FAQs
QuickNotes X is a free app. That means that you can get started taking notes immediately, using all of our powerful tools. But to experience everything QuickNotes X offers, you have multiple options.

You can purchase the one-time upgrade to QuickNotes X Pro to unlock all the features that make QuickNotes X special, such as protected notebooks and gorgeous covers and paper templates.

If you want to synchronize your notes with all your devices, you can purchase the Cloud & ML Pack, and add-on to your current plan (Free or Pro).
Nope! We want you to be free to choose the upgrade path you like, depending on your needs. You can stay on the Free plan, upgrade only to QuickNotes X Pro or to the Cloud & ML Pack, or purchase both. The choice is yours!
You don't! Any upgrade you purchase on one device will be activated on other devices as well. This should happen automatically starting from iOS 15 and macOS Monterey, but if it doesn't just tap on the button to restore your purchases.
Since we decided to merge all the Packs available in QuickNotes X 4 into a single upgrade, users who purchased one of the old Packs will be automatically upgraded to QuickNotes X Pro.