Take Notes at the Speed of Thought
Write down lecture notes, edit documents on the fly and more. QuickNotes X gives shape to your ideas, wherever you are.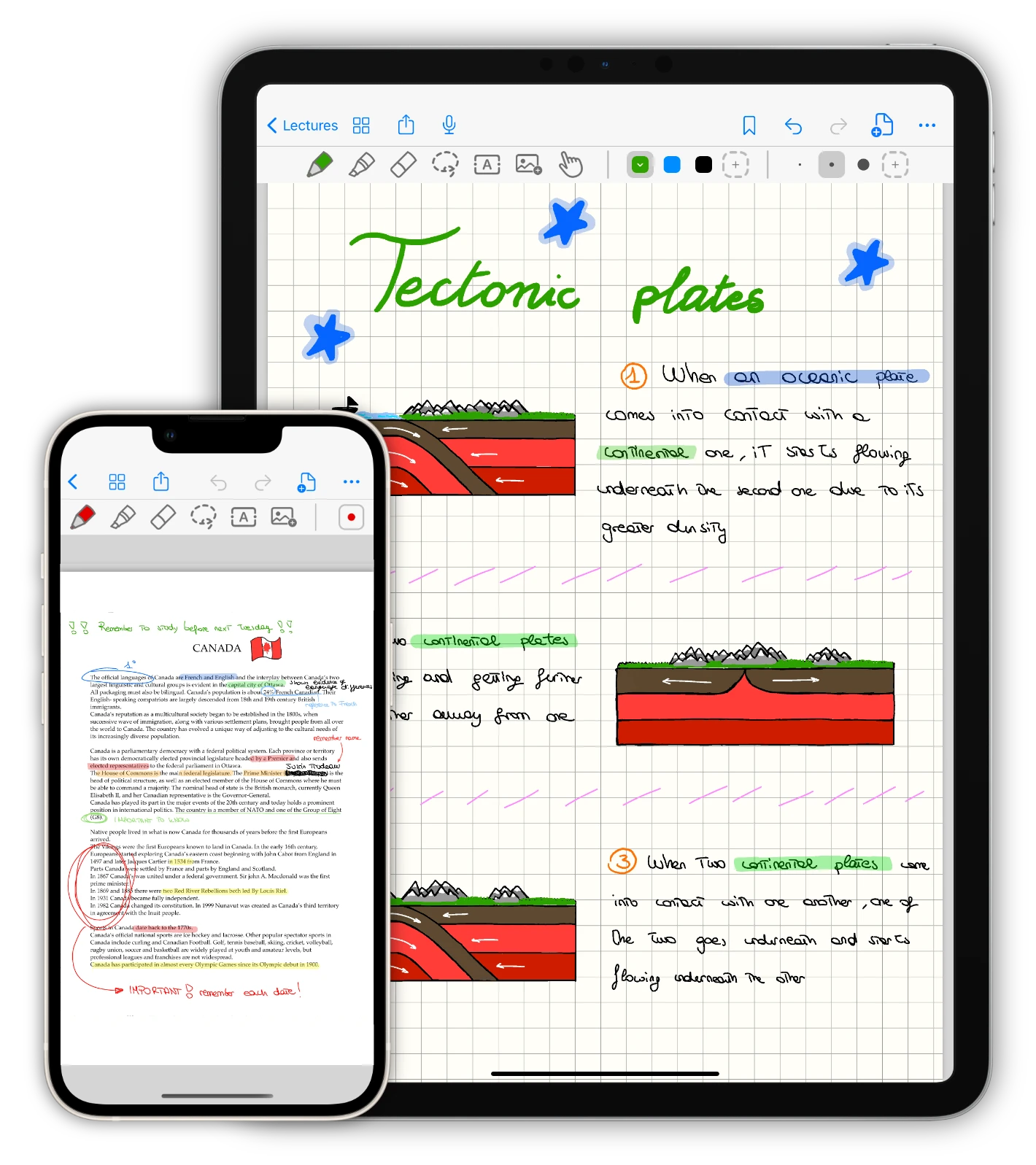 The Ultimate Handwriting Experience
Escape the limits of physical paper with QuickNotes X. Effortlessly write and solve equations, mark up & edit PDFs, draw diagrams and graphs and more.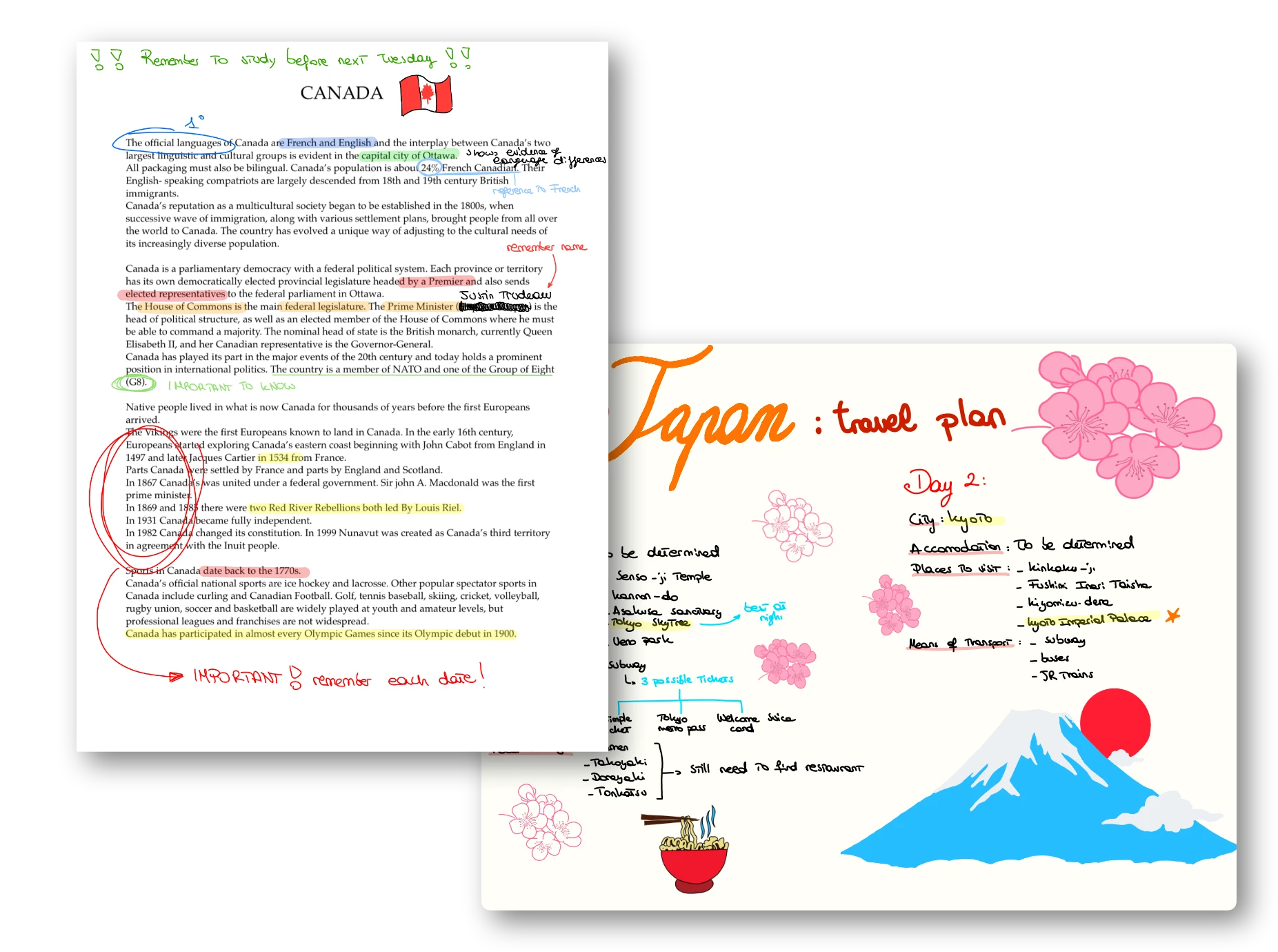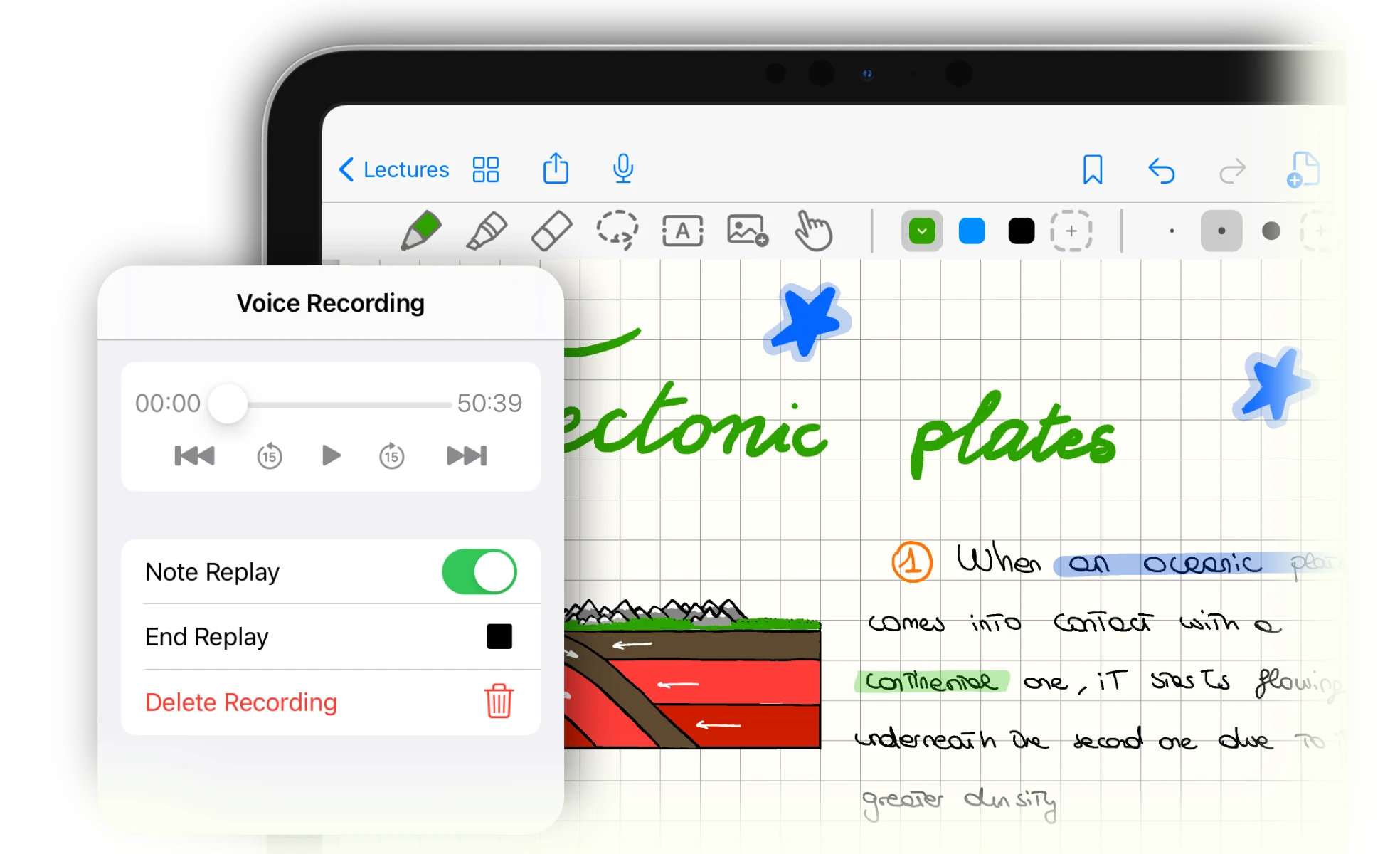 Record and Replay Your Notes
Use Voice Recording to record audio while taking notes, then see your notes come to life with Note Replay, which plays back recorded audio synced to your handwriting! This way you will never miss a point, whether you are at school or university attending a lecture, or during a meeting at work.
Organize & Protect Your Thoughts
Create as many Folders and Subfolders you need to group your Notebooks however you like, for example by subject and school year. And if you want to protect them from prying eyes, just set up a Password - your ideas will be safe!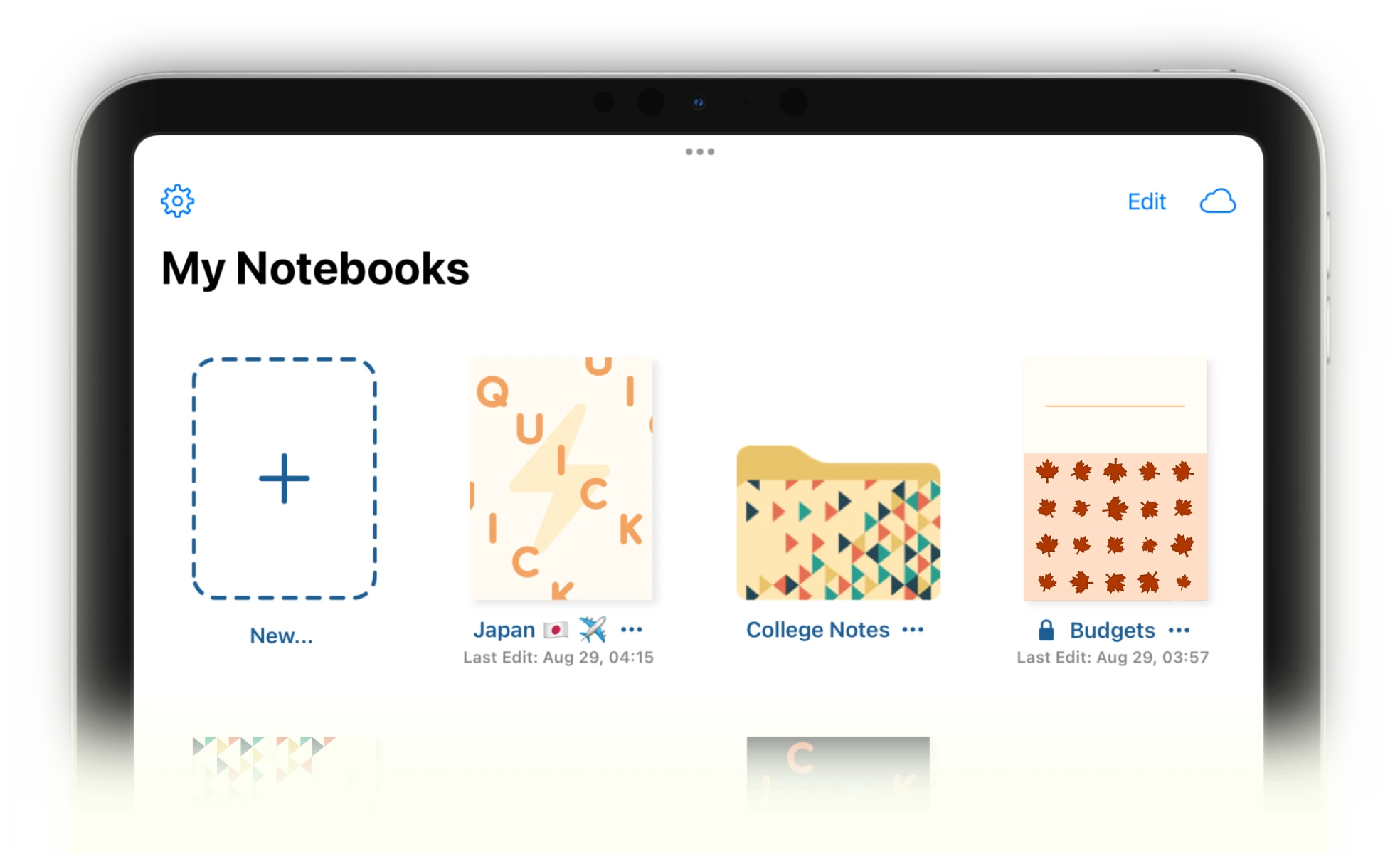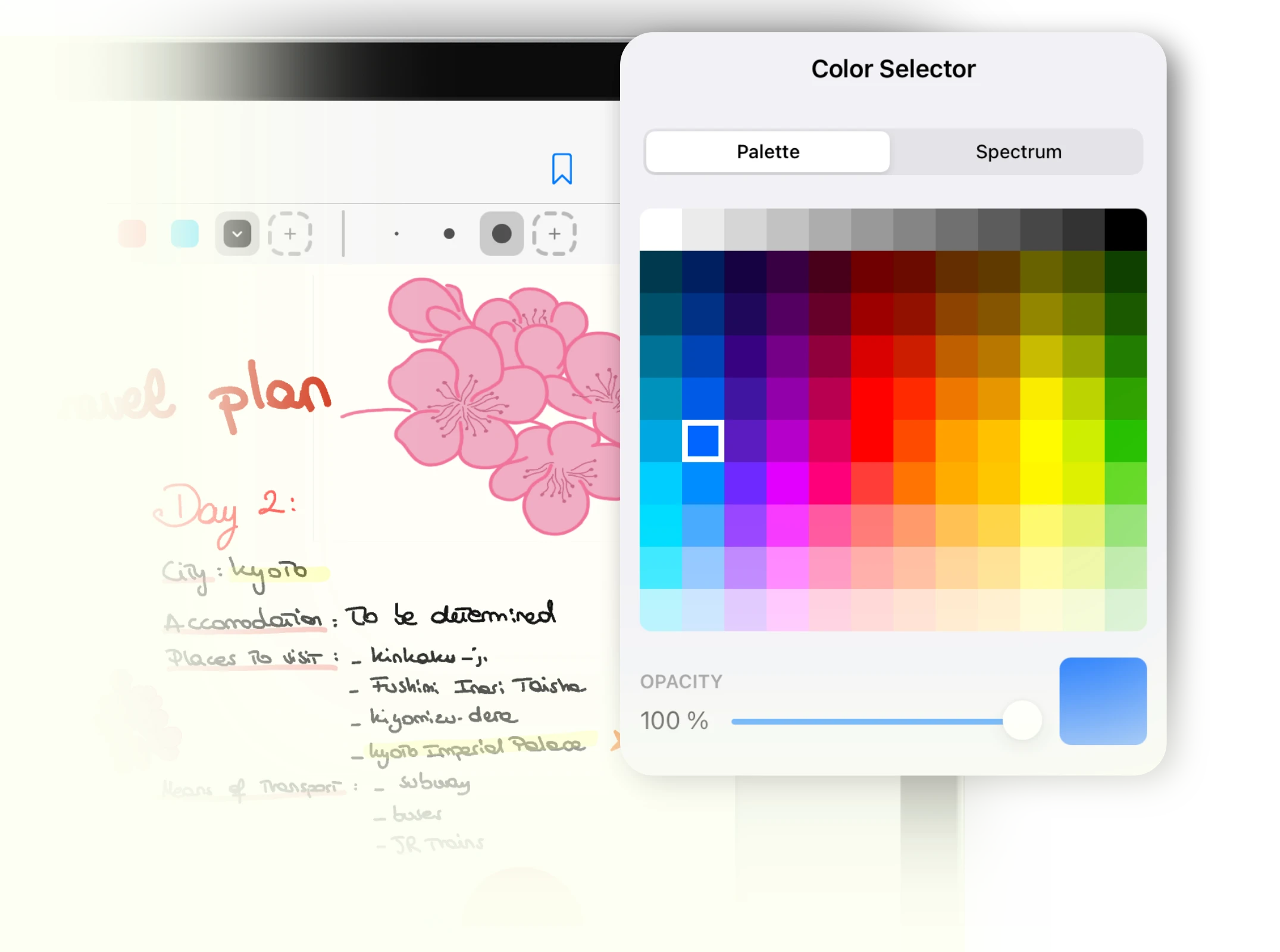 Endlessly Customizable
Found an ink style that you love? You can quickly save it as a custom preset, always ready the next time you want to use it. And the best part? You can add as many as you want!
Write Once, Edit Anywhere
Thanks to iCloud, QuickNotes X seamlessly synchronizes your library to all your connected devices, wherever you are.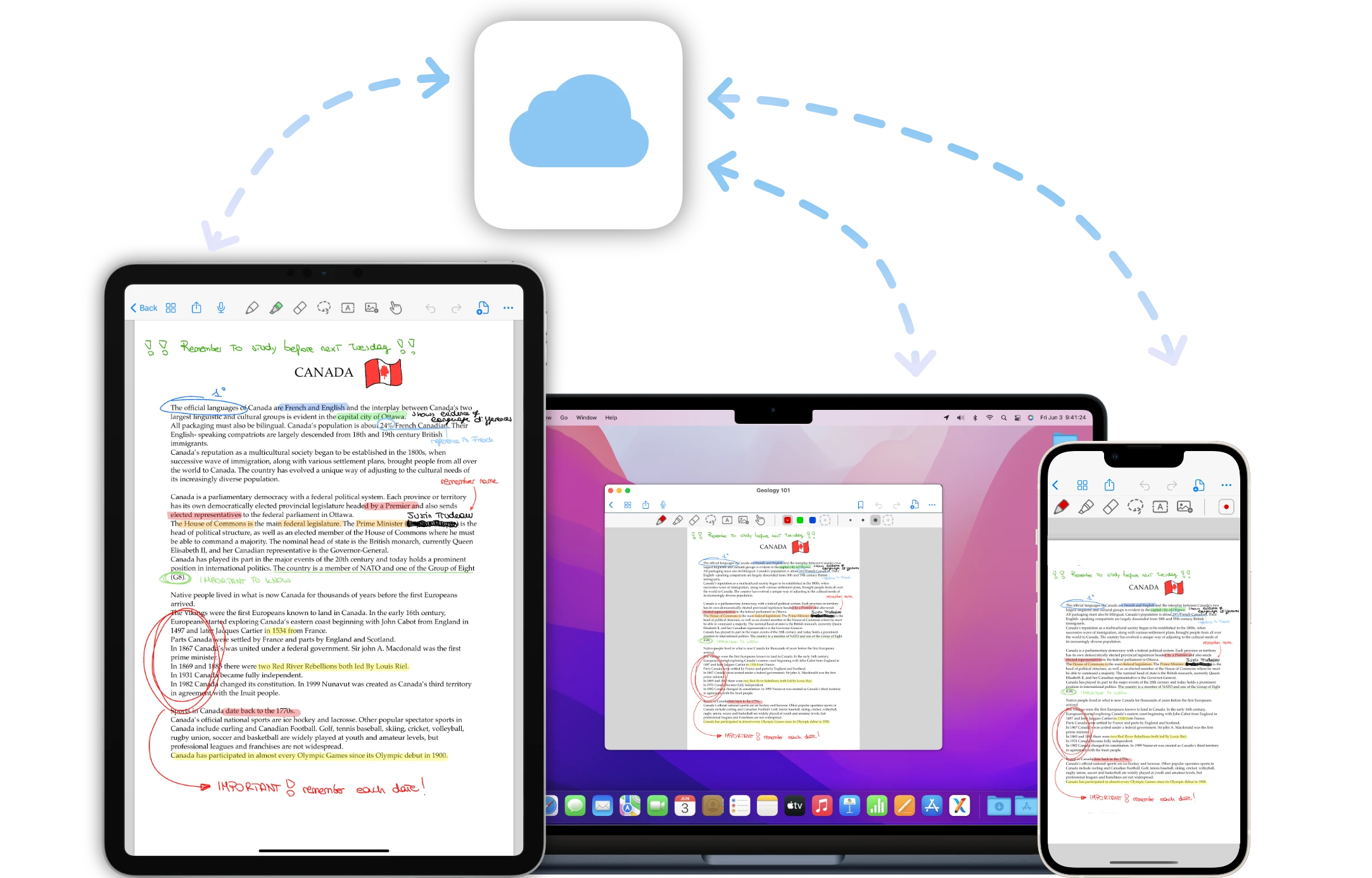 QuickNotes X is Free to Download!
Download today to enjoy how easy note-taking can be, on iPad, iPhone and Mac.